Welcome To Tulip Cottage
Pahalgam is a town of the Indian state of Jammu & Kashmir. It is a popular tourist destination and hill station. It is situated on the banks of Lidder River. Pahalgam is associated with the annual Amarnath Yatra. Chandanwari, located 16 kilometres from Pahalgam is the starting point of the yatra that takes place every year in the months of July-August.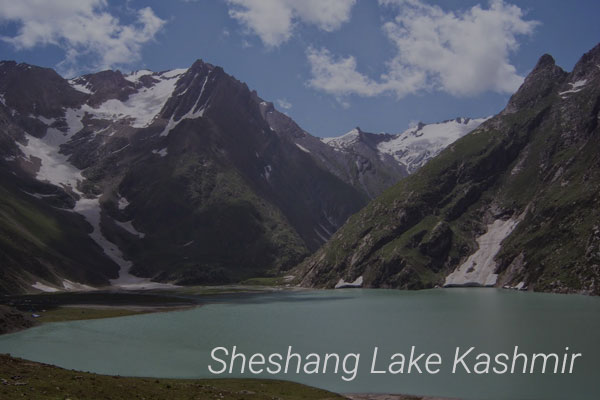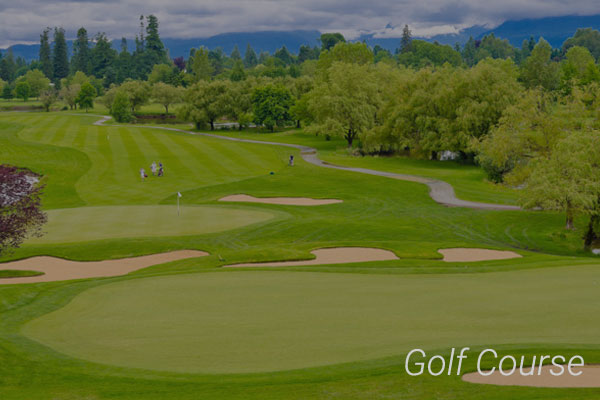 The area holds a rich cover of vegetation.The principal species are Cedrus deodara, Pinus griffithii, Abies pindrow, Aesculus indica etc.There are many species of rare, endangered and protected species. The main species are hangul, musk deer, serow, brown bear, Leopard, rhesus macaque, grey langur, Himalayan mouse hare, etc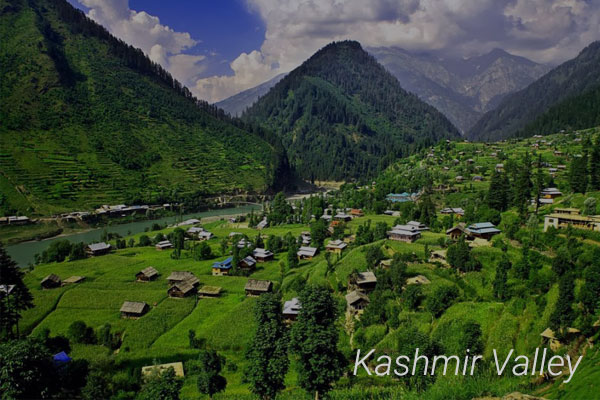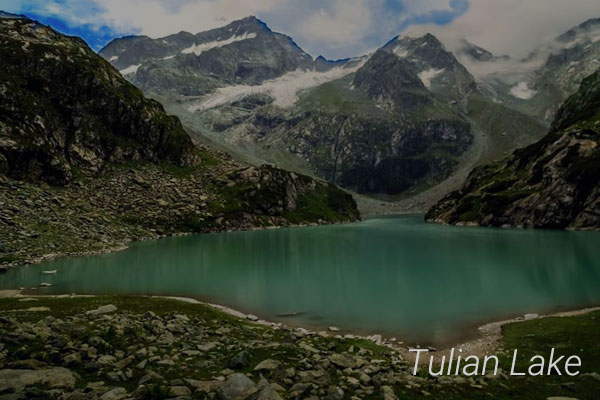 Pahalgam is a famous tourist destination of the state of Jammu and Kashmir. The town is at its best all year round. However, summers are considered to be the best time to visit, because it is neither too hot nor too cold. Pahalgam in winters too greets thousands of travelers and offers them adventure sports activities too.